Phoenix - Vacancies for Bid - Open 3/7/2015 Close 3/16/2015
-
New

Phoenix - Carrier Bid Awards - Award 3/26/2015 Move 4/4/2015
Glendale - Vacancies for Bid - Open 3-28-2015 Close 4-6/2015
- New
Glendale - Carrier Bid Awards - Award 3/18/2015 Move 3/21/2015
Next CCA Meeting / Training Night - March 18, 2015 at 6:30 pm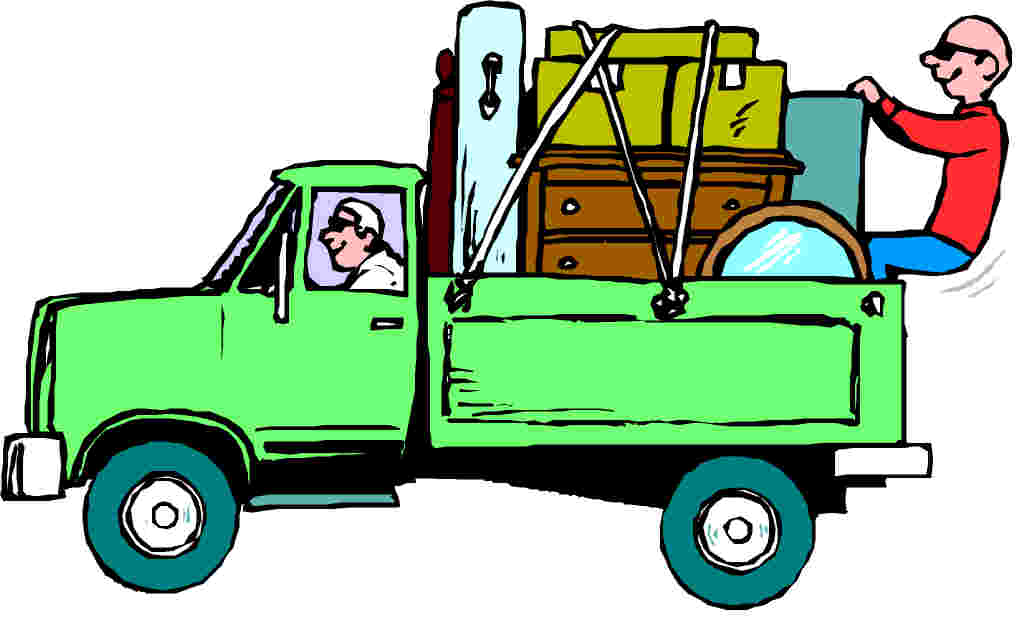 March 1, 2015
National Transfer Opportunities


Support MDA-Join or Donate to the NALC Team 576 for 2015 Muscle Walk!
November 10, 2014
Postal Data Hacked- Important- Please Read!
October 1, 2014!
NALC and USPS Agree on CDRAAP Guidelines M-01846
September 23, 2014!
NALC and USPS agree to new Joint Route Adjustment Process - CDRAAP M-01845 (No the D is not silent)
Support Labor's Community Service Agency - Shop at Fry's
New NALC FMLA forms available under "Useful Links".
Updated CCA Questions and Answers under "Stewards / CCA Info"
Rick Mason (Arcadia Retiree) Interviewed for Food Drive!
Channel 12 story on BIG John Schwander and Food Drive - Video
St Mary's Food Bank - Tribute to AZ Letter Carriers - Video
Branch 576 lends a helping hand at St Mary's Food Bank - Video
eOPF (electronic Official Personnel Folder) questions and answers
We the People video
Delivering for Amerca